Raise your
self-awareness
Resources to help you better manage stress through personality type
April is Stress Awareness Month. And its safe to say that for a lot of people, stress is at an all-time high right now.
Everyone deals with stress differently. And though some stress is inevitable, there are things you can do to better manage it. The key to understanding stress is understanding yourself – because stress is personal.
There are 3 steps you can take to better understand and manage your stress. If you want to learn more about each of these steps, check out the articles below:
Ready to take a deep dive into your personality type, and improve your self-awareness? Manage your stress more effectively today.
Common ways to cope with stress*: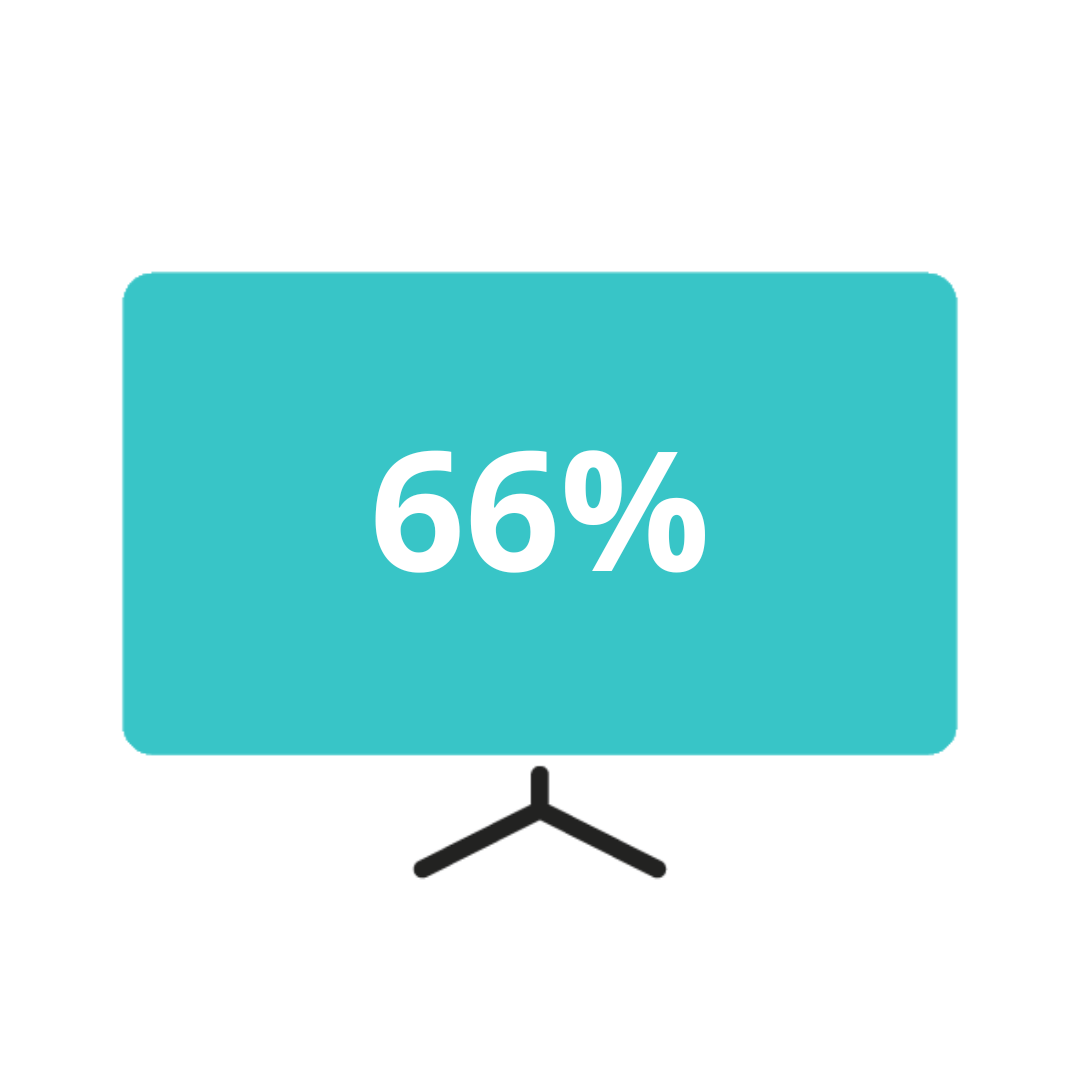 Watch TV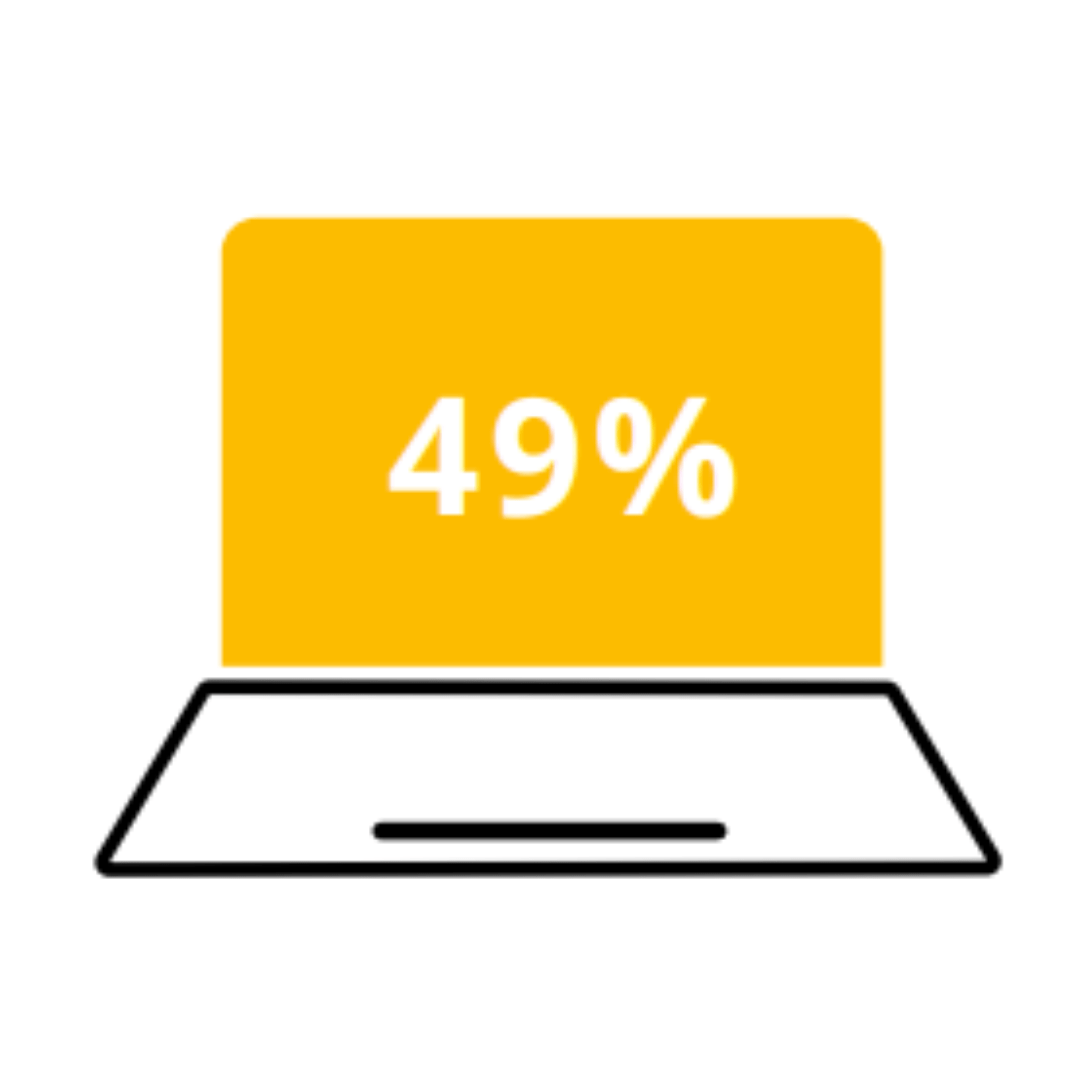 Browse the web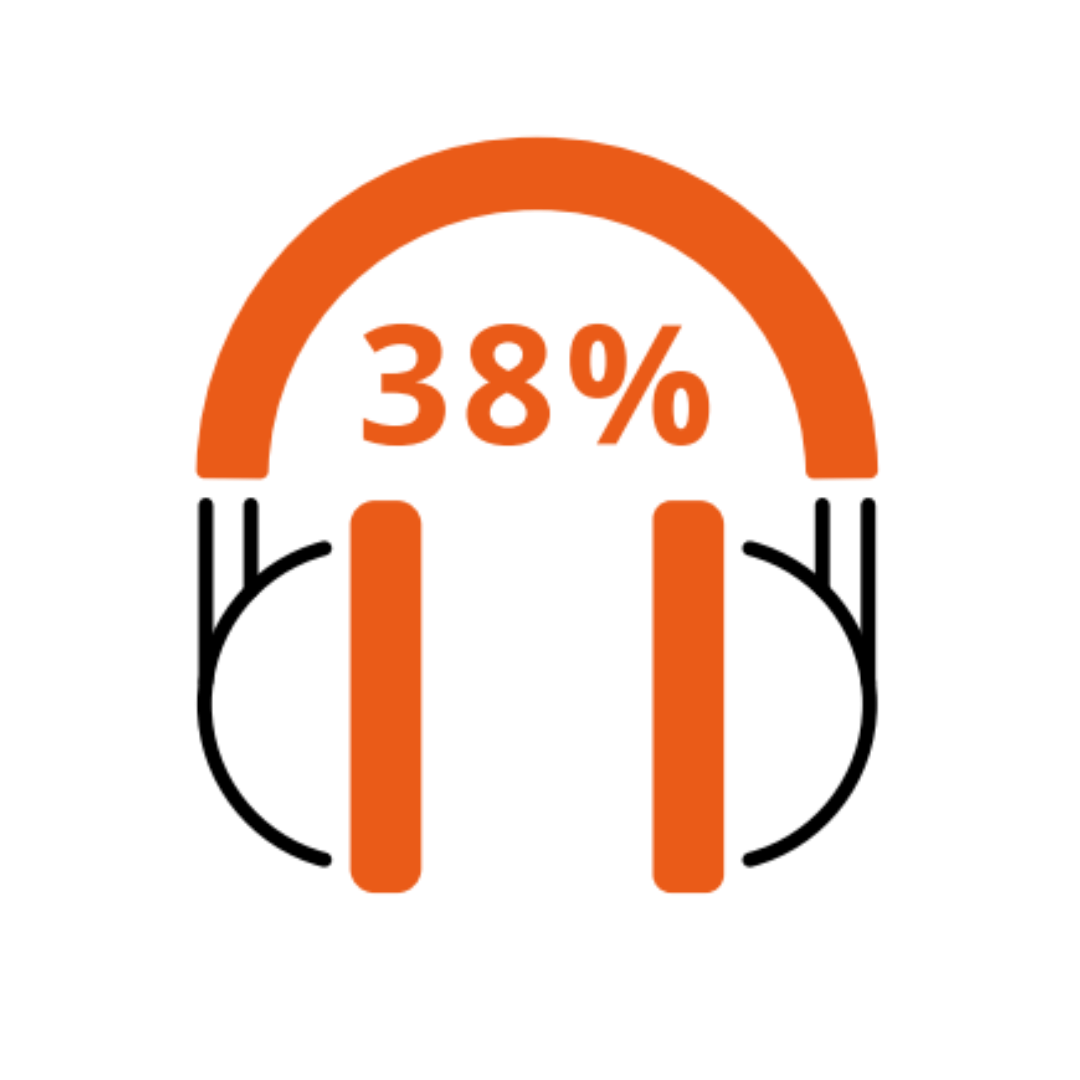 Listen to music
*Coping activities based on The Myers-Briggs Company research on well-being.
How do Myers-Briggs personality types react to stress?
Dr. Rachel Cubas-Wilkinson, Senior Consultant at The Myers-Briggs Company, explains what happens to MBTI personality type and associated behaviors when placed under stress, and talks about her own INTJ type and how she personally has experienced her behaviors change when under severe stress.
Watch this
MBTI Type virtual meeting background
Build stronger, more successful connections in the meeting room when you share your MBTI Type. Understanding the people you work with can help you manage stress in the workplace.
Download now
Burnout | The Myers-Briggs Company Podcast
Listen to guest Dr. Christina Maslach as we discuss what burnout is, how it relates to our professional life, and the importance of talking about it in the workplace. Click here for transcript.
See what happens when you invest in yourself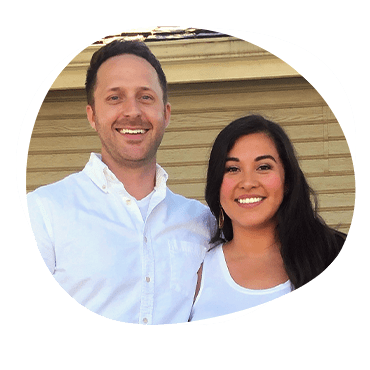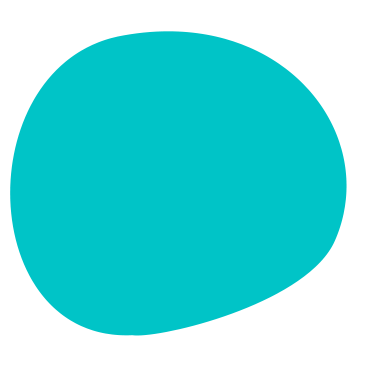 Couple better understands each other during stressful post-partum period.
With the Myers-Briggs assessment, it helped us after we had Phoenix, our son in that post-partum period… (After understanding our MBTI personality types) life in general has been a lot more smooth relationally and with other people.
Follow us on social media to share these helpful resources about #stress for #StressAwarenessMonth