A new perspective on you
Let personality insights guide your success
Build a foundation for personal and professional growth
Receive a code for one of our products?  Redeem access code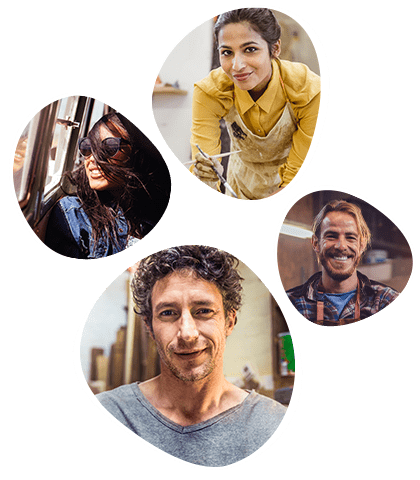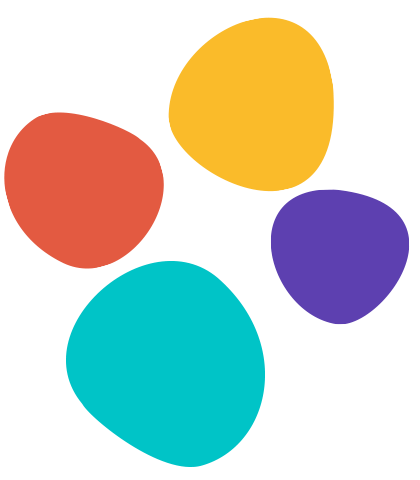 Possibilities driven by personality
The Myers-Briggs Type Indicator® helps support your personal well-being and professional performance goals by providing you with a deeper understanding of what makes you you. With these insights you can make more informed decisions, better communicate with others, and build stronger relationships, all based on the science of your personality.
Learn how to turn insights into action with our personal discovery experience. Explore MBTIonline
How's your awareness?
Let's look at your self-awareness
Answer the following questions to see what taking the MBTI assessment might help you learn more about.
What's going on with Bob?
What's going on with Bob?
It's hard to say for sure without context. But here's the thing: even if we had context for this scenario, that doesn't mean we have context for Bob. Bob's personality is expressed in unique ways that he prefers to operate. If we don't have a framework for understanding each other, our mind will fill in narratives that are not always true.
Which of these contribute to a person's well-being?
Actually, it depends on your personality type. What can be a healthy expression in one of us (like where we go to recharge) can be an unhealthy expression in someone else (like where we go to hide). The more we know ourselves, the better equipped we are to prioritize activities and situations that serve our well-being.
A friend is going through a breakup.
What's the best way to comfort them?
A friend is going through a breakup.
What's the best way to comfort them?
You guessed it — it depends on your friend's personality. Empathy always goes a long way, but how you express that empathy can look a lot of different ways. Remember, just because you feel comforted in a certain way, doesn't necessarily mean that others will. It never hurts to ask people what they need. And if they don't know how to answer that in the moment, knowing their personality type never hurts either.
It's not a test. It's insight + action.
MBTIonline makes an impact in your life. Designed by The Myers-Briggs Company, and backed by 70 years of research, we make learning about personality insightful and actionable.