See what happens when you invest in yourself
Real people, no actors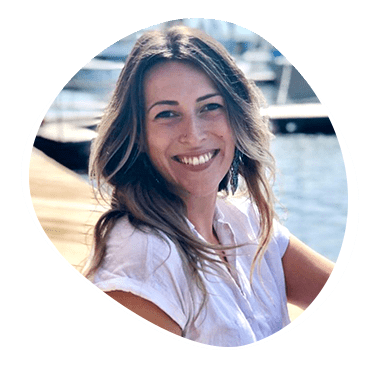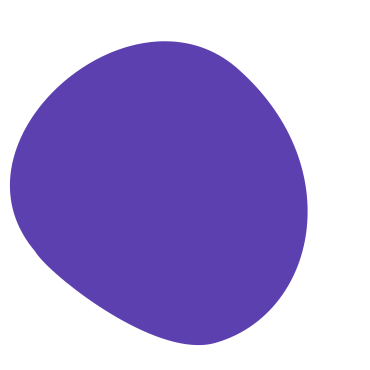 Cait
I think it's a fantastic tool to invest in no matter what you're doing with your career or your life. And ultimately it changes and shifts your entire view on the world—at least that's what it did for me.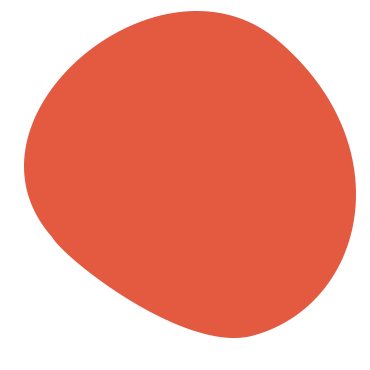 Romauld
It confirmed things but most importantly it helped me to accept myself because I've always been different and I didn't understand why…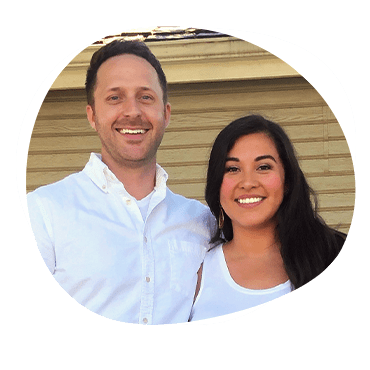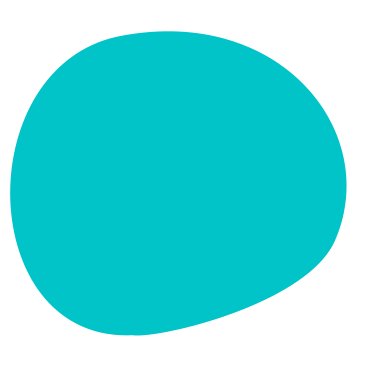 The Bradfords
I'm an INFP, and you're ENFP. So super similar, but also really different… (After understanding our MBTI personality types) life in general has been a lot more smooth relationally.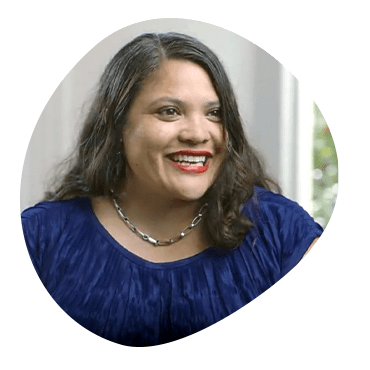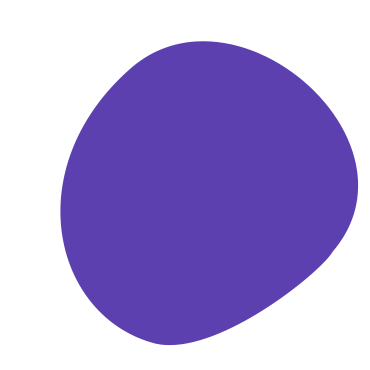 Serina
The MBTI definitely helps me relate to other people where I can be more empathetic…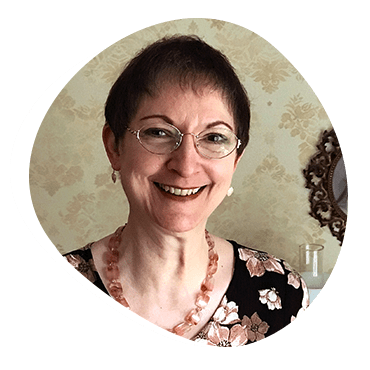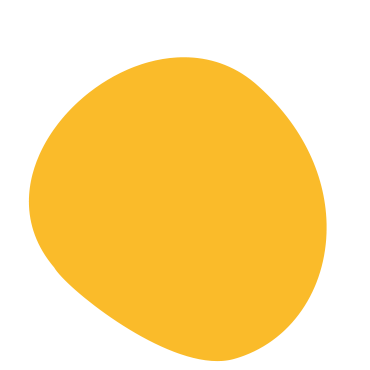 Shawna
Well the first thing I would probably tell you at least someone with a type that's not very common is that it made me feel comfortable in my own skin...
There's a throughline in all these stories.
Understanding yourself leads to a more a self-aware, satisfying life. Understanding others leads to more connection with others. Understanding what to do with all of that ensures real-world outcomes.
Have time for one more story?
Decades ago a few pioneers set out to take complex psychological theory and design something from it that could change lives for the better.
Something simple and intuitive, that everyone could understand and benefit from. The MBTI assessment was introduced to the world.
Since then our team of psychologists, researchers, thinkers, and tinkerers have evolved and built the assessment through modern psychometrics with the intention of delivering actionable guidance for personal and professional growth.
MBTIonline was created by us at Myers-Briggs Company to give you the opportunity to gain insights and guidance from the world's leading coaches and psychometricians.
We're here to help you take action and to help you find more success and fulfillment in your life.