We've spent some time perfecting this
70+ years of personality science. All for you.
Our approach
Accuracy matters. You deserve accurate results, especially if you're using what you learn from us to make changes in your life. Validity matters too. We compare our scientifically-validated assessments to other psychological assessments to make sure what we're measuring isn't changing. And we work with organizations like the British Psychological Association and American Psychological Association to meet the highest standards in personality psychology.
Reliability and validity
Reliability is about how consistent our results are. Cars are reliable if they work most of the time. The same goes for psychological assessments. You can find our reliability statistics here.

Validity means that we're actually measuring what we say we're trying to measure.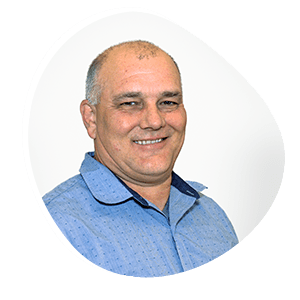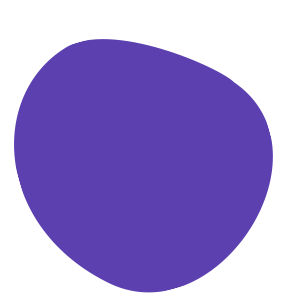 Rich
Rich is the Divisional Director of Research for The Myers-Briggs Company. He's been diving into personality psychology for nearly 20 years. Rich focuses on the ongoing revision, extension, and development of our psychological assessments. He also has incredibly well-trained pets—he's great at applying his knowledge of psychology, behavior, and rewards to his furry family members.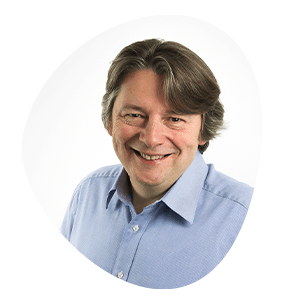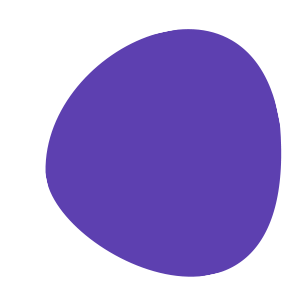 John
John is the Head of Thought Leadership at The Myers-Briggs Company. He's been with us for more than 20 years. Before that, he was an Organizational Development Consultant helping companies develop their employees. And before that, John was a champion at Asteroids (that video game from the 80's). He hates the taste and even the smell of bananas and has a near-encyclopedic knowledge of 1930s horror films.